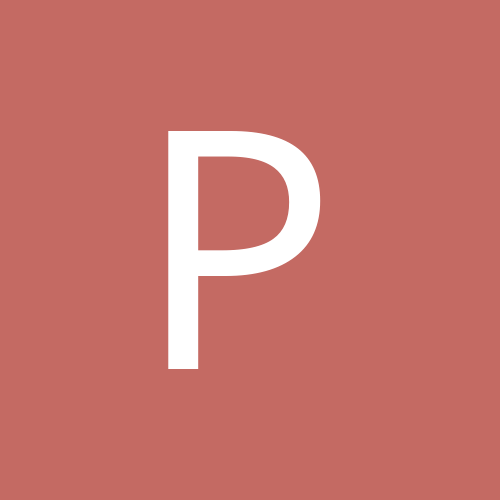 Content Count

77

Joined

Last visited

Days Won

1
Everything posted by PowerLife
etot musor kotoriy vishel v gvg protiv kbz tipo s alt+b tol'ko all, a v itoge +10 luki, na bishah +10 veniki norm pacani ne palites'. tipo ls vstavilii dumali ne spalites' daiuni.... hrtfu pidarasi

so 2im obzacem soglasen na 90% translit -> from Albania a frapsi shas vidat' ninche modno kidat' vsem podryad. i mne pohuy na nih, ya delayu dlya sebya ih i slushayu tol'ko adekvatnuyu kritiku. a chto kasaemo yanza ego je cheliki ego i defayut alo, chto on takoy pizdatiy nagnul nelepu etc.... mojesh poiskat' sam na forume.. po etomu ego i kritikuyut, iz za ego je memberov iz clana..... eto iz serii - Hach kakoe to viebal russkuyu babu, to vse vse hachi pidarasi i td... eto tak dumayut 14-20 letnie dauni ebanie, kak govoritsya net plohoy nacii, est' dauni kotorie pozoryat etu naciyu, tyt analogichno pro yanza ;D

maloy ti shas zashishaesh yanza? nu ono i vidno chto ti fan boy ego i strelochnik.... i davay skaji chto ne tak, chto nelepa ne otpizdil ego? kakaya togda prichina uhoda yanza s rpg?

da da ludi po sey den' vspominayut lineage 2010 godov, instinkta i td ti o chem..... a pro dvp starogo zabili vovse

ebat' ti fanboy yanza? kak ne stranno ego nelepa nahuy v govno razmeshal na rpg, o chem ti alo?

horosho. ti znaesh chto takoe samoutverjdenie?

yasno maloy p1zdabol prosto zaivoydil vse moi soobsheniya chel

nekt aga dolbaeb eto ti kotoriy v mamble shifrovalsya i otrical chto bez softa, i cheliki po kd relogalis' u vas, smeshno ne pravdali? da i mne poebat' na samom dele, ya ne na publiku frapsil eto derju v kurse)

m - makros dolbaeb kak i na f4 i na 6 v sled raz vse v windstraykah sdelayu i animaciyu toje ;D i ne vam uj tochno govorist' pro soft lol ;D na softe on ne rabotal derju v kurse

govoryat rudi zafeylitsya

ZA JIVOE ZADEL P1DAR SUKA

DA DA DA MALOY OPRAVDIVAYSYA TI ZA 1 DEN' SLILSYA S EMICA O CHEM TI MALOY

ETO VOT ETA SHLUHA CP KOTORAYA BILA U LEKSA, POTOM POSHLA V GT, POTOM POSHLA K SOBRU? EBAT' VI GONITE

sobr nahlebnik, emu opyat' zaplatyat nedelu poigraet i vse gl ;D

nu takoe takoe ;D somnitel'naya huynya

EBAT' ETO TAK EBANIY FISHER GOVORIL, P1DAR YANZ, I TD I TP. TYT VSE DO BIENDA

NELEPA ALO DAVAY TYT STARTUY UNIZ' YANZA HULI OSTAETSYA DELAT' ;D YA DUMAYU TEBE PAKA 4-5 HVATIT ;D V ITOHE YANZ LIBO NE STARTANET LIBO POYDET K LEKSU ;DDDDDDD GO HARD GO PLAY. KAK RAZ [50 CHISTO RELAX GAME

TI SHO BLYAT', FIR V GVG NE;'ZYA UZAT' LOL

NU TAK SHAS PERED VSEMI ZABIVAEMSYA? U VAS SB NA SOFTE BILA O CHEM TI GOVORISH ALO, ETI OTMAZI TIPO ON 10 MEMBER BEGAL OFF PATY I TD....